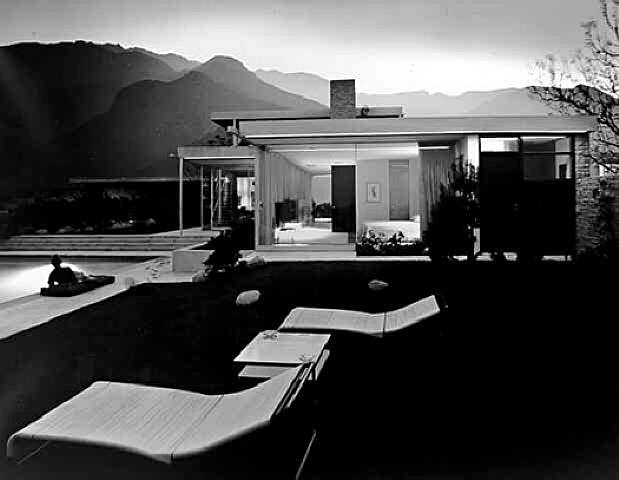 The Victoria & Albert Museum succinctly offer a short definition:
"Modernism in design and architecture emerged in the aftermath of the First World War and the Russian Revolution – a period when the artistic avant-garde dreamed of a new world free of conflict, greed and social inequality. It was not a style but a loose collection of ideas. Many different styles can be characterised as Modernist, but they shared certain underlying principles: a rejection of history and applied ornament; a preference for abstraction; and a belief that design and technology could transform society".
As POMPOM Design our fundamental principles stem from  Modernist ideas. Perhaps a little highfalutin, but we think it is a strong foundation from which to develop our passion for art, design and interiors.
The period call Modernism produced some truly inspirational architecture, art and design. Selecting an image to headline this wee post was a challenge. I chose a photograph of perhaps one of the most perfect examples of a luxury, Modernist house taken by Photographer Julius Shulman. The house was designed by architect Richard Neutra and was built in the hills of California. Just gorgeous.